Caledon Chamber Concerts
2017 – 2018 Season
Note: All concerts start at 7:30 p.m.
Note: Concert originally scheduled for November 18 is now December 2 with a new artist.
Note: Final Concert of the season is on Friday
Saturday, October 28, 2017, 7:30 p.m.
Serenade Ensemble String Trio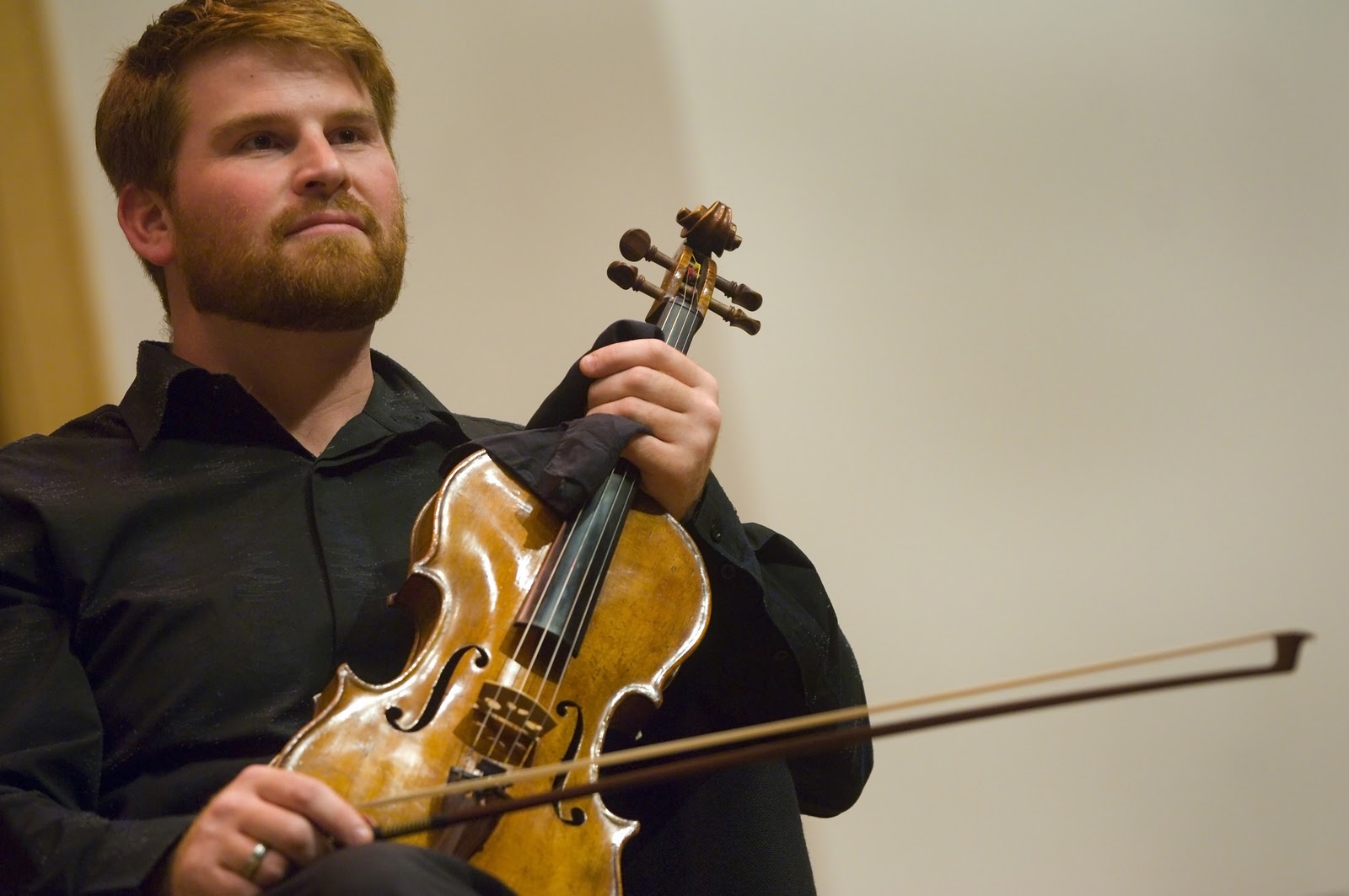 Saturday, December 2, 2017, 7:30 p.m.
KDO Piano Trio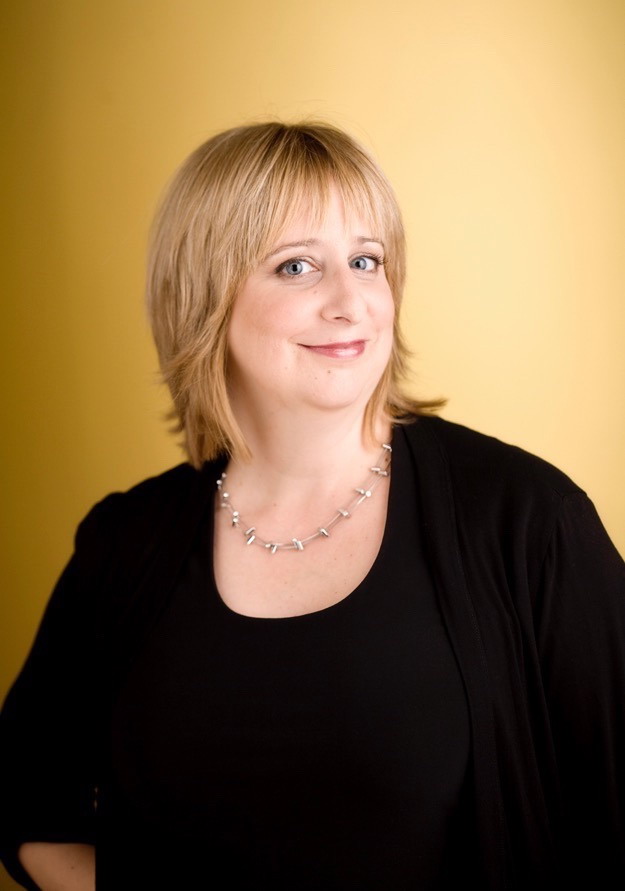 Saturday, February 10, 2018, 7:30 p.m.
Saturday, March 24, 2018, 7:30 p.m.
Friday, April 13, 2018, 7:30 p.m.
All concerts take place at:
St. James' Anglican Church
6025 Old Church Road, Caledon East
Caledon Chamber Concerts is grateful for the financial support from the following:
Platinum Level: $800 – $1,499
Your name could be here
Gold Level: $500 – $799
Isabel Gibb Wheelwright
John Wheelwright
Anonymous(2)
Silver Level: $300 – $499
Gordon Morton
John Heighton
Bronze Level – $100 – $299
Geoff Clark
Patricia & Dennis Cooper
David Finch
Rosemary Gauvin
Gail MacLennan
Michelle McArthur
Jane Ohland-Cameron in Memory of Dr. Christopher Cameron
Lynne Remigio – Chartered Accountant
Chris Richie – RE/MAX In the Hills
Barbara Sweeney
Ann Woodland
Deanne and Ward Wright
Supporter – $25 – $99
Lenny Dykstra
Government grants

Town of Caledon Agricultural & Community Grant
Go to Past Concerts to see a list of performers from previous seasons.