Board of Directors

President – Gordon Morton
Gordon Morton graduated in aeronautical engineering but spent most of his career in the field of Information Technology. He retired in 2005. Gordon has always had a keen interest in music, starting from when he was a boy soprano in a church choir, and continuing today as a member of the tenor section of the Georgetown Bach Chorale. From 1999 until 2007 he directed the choir at St. James Anglican Church, Caledon East.
~

Vice President – David Finch
David Finch graduated in England in Engineering and has been working in England and Ontario in the manufacturing sector. He has enjoyed music all his life starting with piano as a child and then playing the viola in the school orchestra. In later years he became interested in the clarinet and has been taking lessons for a number of years. David plays for fun in a local band and enjoys making music with others.
~
Co-Artistic Director – Shane Wieler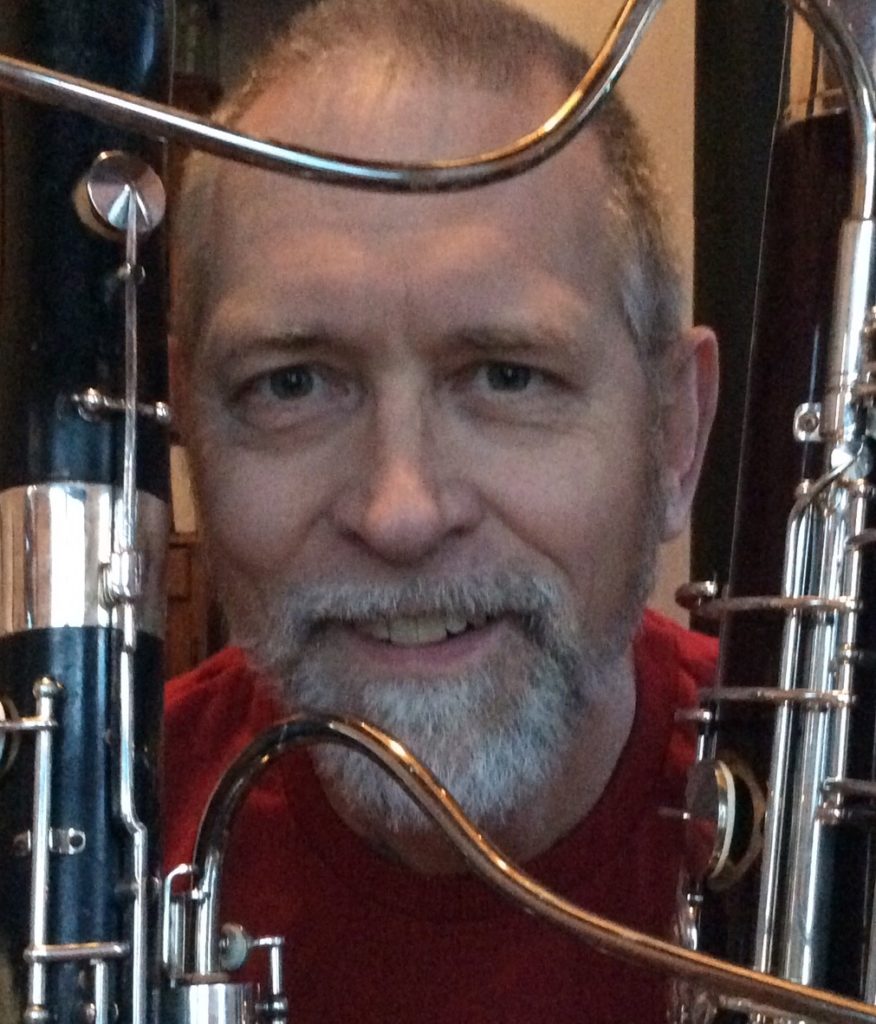 Shane has had a varied life as a musician, Certified Professional Accountant, concert and orchestra organizer, and since 1992 a bassoon master technician for orchestras around the globe. The bassoon and music management passion began in Vancouver in the mid 1970s with renowned Canadian bassoonist/impressario George Zukerman of Overture Concerts, whose bassoon he now plays. For almost a decade Shane, his wife, and children performed about 250 shows as the eight member pop band fiddlestep. He is a strong believer in the importance of the "live music experience" and the uplifting synergy between musicians and audiences of all ages!
Marketing and Publicity – Janice Reed
Janice has recently retired from Peel Regional Police and now enjoys her time volunteering with the Caledon Chamber Concerts.
Janice is keen to ensure that the Caledon Chamber Concerts organization continues to promote and bring top quality, professional musicians to Caledon East. Because of her interest in music, Janice is thrilled to be associated with these fine musicians and other volunteers.
Jan's passion is to aspire to Grade 6, Royal Conservatory of Music, playing her flute. She is regularly heard at the Belfountain Village Church. She is also a member of the Orangeville Community Band.
Jan's other passion is e-bicycle riding. You'll regularly see Jan roaring along the Caledon Trailway and other trails.
Treasurer – Neil Price-Jones
Neil Price-Jones has 35 years experience in Software Quality Assurance and Quality Control in a variety of areas like financial, telecommunications, and pension administration. In 1993, Neil founded NVP Software Solutions that provides testing expertise to numerous organizations specialising in solving complex Quality Assurance and Quality Control problems. He also teaches testing courses around the world and has a wide variety of musical tastes. He joined the Caledon Chamber Concerts board in 2015.
Secretary – Position Vacant